Namaste and we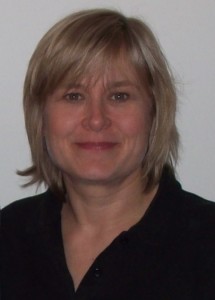 lcome to my website.  My name is Deborah Christiansen and people who know me call me Deb.  I'm the owner of Guided Balance Therapy.  I bring over 25 years of experience to my practice as a fully licensed clinical and macro social worker.  I work with individuals including adults, teens and children as well as elders.  I have specialized training working with families and also provide services to parents and couples.
Most people seek out help because their usual ways of handling life's stressors and transitions no longer work.  We believe that more activity or the more things we acquire or the harder we work we will make our lives better, make ourselves feel different.  Our effort to suppress emotions and ignore behavior makes situations worse and simply makes life more difficult.  Sometimes we try to change things, even try to change ourselves and often it just doesn't seem to make any impact.  And the result is that we feel flawed; that we can't handle our own obstacles.
Everyone needs someone else to talk to at some point in their lives.  Life is full of expected and unexpected changes.  We will not always have the answer or understand why we have the kinds of emotional or behavioral reactions we do.  With therapy, the process of discovery can occur as can changes in perception, behavior and feelings.   If you have landed here searching for someone to help you along your journey, please call or email me.