"The wound is the place where light enters you."   ~Rumi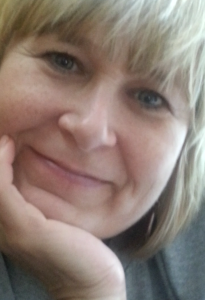 I offer a free 15-30 minute phone consultation to discuss the work we may do together.
Please phone or email me if you are interested in services.  I will do my best to reply within 24 hours.  Please note that email is not HIPAA compliant therefore your confidentiality cannot be guaranteed.  If you choose to use email please leave a return phone number so that I may call you back to protect your privacy.
We will have time on the phone for a consultation prior to setting an appointment.
31580 Schoolcraft Rd, Livonia, MI  48150